HOUSEBOUND BOOSTERS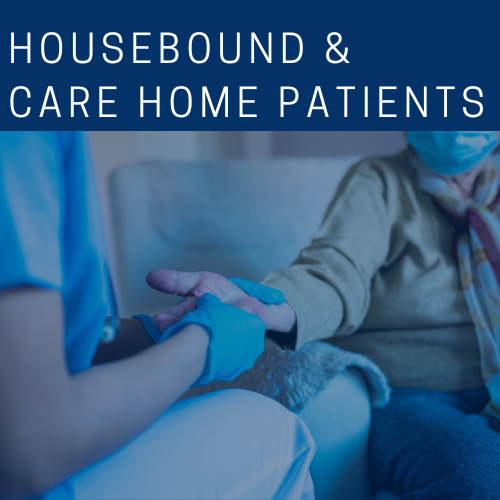 PLEASE READ 13-JUN-22
Please be advised that we are currently working through our lists of care home patients and those who are registered as housebound to facilitate your COVID-19 spring booster. Please bear with us as we have a lot of patients to vaccinate.
You will be contacted by a member of the primary care network 1-2 days prior to the team's visit. Calling the surgery will not expedite this.
Thank you for your cooperation.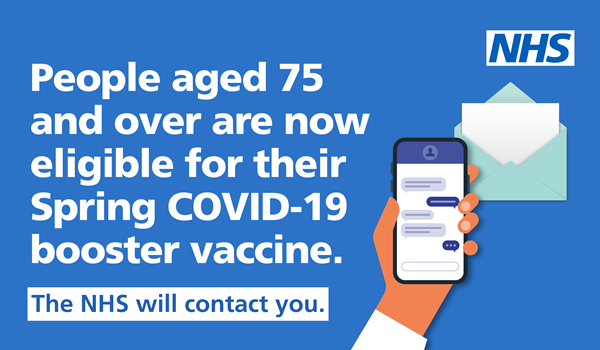 Booking your COVID-19 Vaccination (including Spring Boosters)
Free transport to help you get to your vaccination
Sussex residents who have no means to get to their COVID-19 vaccination appointment are now able to book a free return journey to help them attend.
To book free travel, please book your vaccination appointment first, then call 01444 275 008 to speak to a travel coordinator.
If you don't have access to transport to attend your vaccine appointment and you don't have a family member, friend or carer who can help with transport, the travel coordinator will arrange transport for you, including any additional needs such as wheelchair-friendly vehicles.
All transport providers have signed up to a COVID-19 safety policy to ensure that all precautions are in place for a safe journey.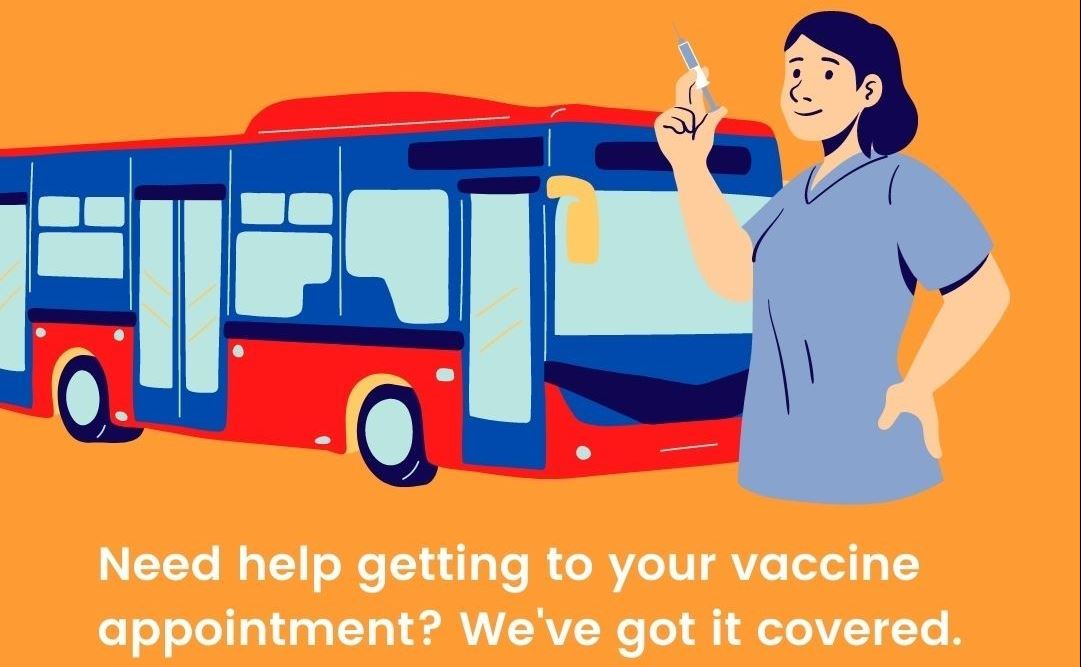 Keeping Safe at Park Surgery
We ask everyone aged over 3 to wear a face covering while at the surgery to reduce the risk of infection to other patients and staff members.
If you have developed symptoms of a continuous cough, or a high temperature - please do not come to the surgery. Instead contact 111 online or by phone for advice.
All of our patients are being assessed by a clinician by telephone before receiving a face to face appointment.
Please also be aware that we have temporarily disabled our online booking service for the same reason.
Thank you for your co-operation.
Risk Assessment
We have carried out a full COVID-19 risk assessment for the patients and staff of the building.
To download this click on the link below:
Child and Adolescent Immunisations
Public Health England is recommending that the routine childhood and adolescent immunisations should not be delayed due to concerns regarding COVID-19.
The diseases that the vaccines protect against are very serious and therefore vaccination should NOT be delayed.