How to make an appointment for yourself online
To view and book appointments using online services, you must be registered for online services with the practice.
Once registered for Online Services, you will automatically have access to new information added to your record
You may also request access to the following services:
Viewing and requesting repeat prescriptions
Viewing and booking appointments
Viewing your detailed coded record
To register for Online Services please complete our Online Services Request Form and return it to the surgery in person.
You will need to have your identity verified by a receptionist so please bring two forms of identification with you. One must be a photo ID and the other must be proof of address. If you can't provide two forms of identification, please speak to a receptionist.
It is not currently possible to book appointments online. All appointment requests are triaged by our team of care navigators. Please call 01403 330266 to speak to the team.
How to make an appointment for someone else online
To make an appointment online for someone else, you must have been granted proxy access to online services by the practice.
To apply for this, please visit reception or email us parkadmin@nhs.net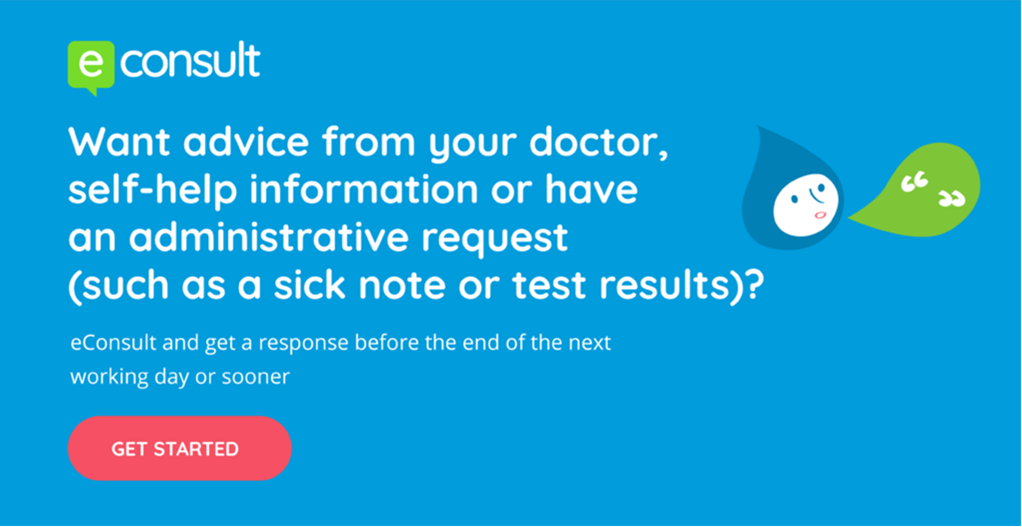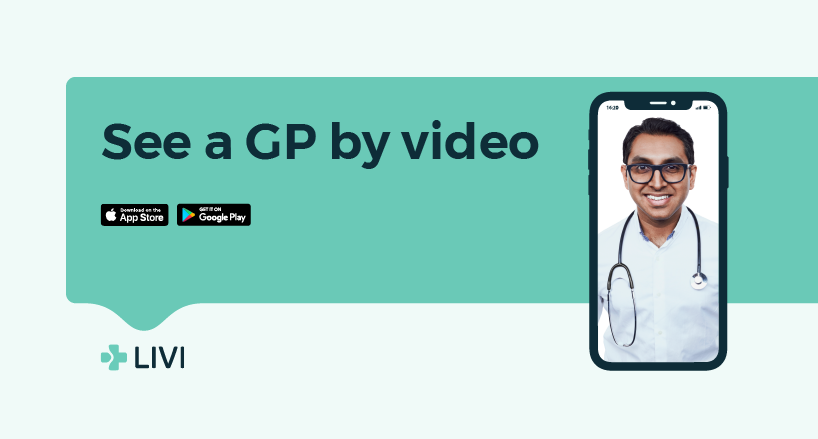 Appointments System
Doctor Triage – Patients are offered a telephone call back from a doctor the same day and the doctor will ask you to come into the surgery on that day if a face to face appointment is needed.
There are also a team of Clinical Pharmacists, an Advanced Nurse Practitioner, a Paramedic, and a GP Associate, who we can also offer appointments with.
The reception team will continue to receive updates on the care navigation training they have undertaken to actively signpost patients to other clinicians and services.
How it Works
When you call, the receptionist will ask for some information, this is to ensure they arrange the correct next step for you.
Everyone that needs a consultation will be given a call back during that day and triaged by a doctor. All doctors who are in each day will be involved.
When the doctor calls they will listen and discuss what you need and either book you to come and see them that day or an alternative clinician. Or give the necessary advice.
Nurses
Currently you are unable to book Nurse appointments online due to Covid-19.
This is something we are reviewing constantly.
If you need to book a Nurse appointment please contact the Surgery on 01403 330266 or you can use E-consult to request an appointment and one of our Care Navigators will be in contact with you in due course to book you an appointment.
Accessing your Doctor or Nurse
If the doctor you are registered with is not available, you will be offered an alternative. You can see any doctor and it doesn't necessarily have to be your registered GP.
You may leave a message for your doctor or nurse and someone will get back to you as soon as possible. Queries may not be responded to on the same day. Contact 111 for medical advice.
Teaching & Training
Park Surgery is a training practice which means that we often have Registrars working in the surgery. GP Registrars are fully qualified, experienced doctors who are completing a further 3 years specialist training in order to become a GP.
Occasionally we also have final year medical students. The patient's consent is asked for before students observe any consultations.
Extended Access Hubs
Evening and weekend access to GP appointments
GP appointments are now available during the evening and at the weekend for people registered with a GP in Horsham and Mid Sussex.
This means that both routine and urgent appointments are available at a local hub during weekday evenings and on a Saturday and Sunday, to make sure local people get the health help and support they need.
NHS Horsham and Mid Sussex CCG, working in partnership with local patients and clinicians, designed the service. The appointment hubs are run by Alliance for Better Care Ltd, the local GP Federation.
How to book an evening or weekend appointment at a hub:
Appointments can be booked through your own GP practice in the normal way, during normal opening hours. Clinicians working at the hubs will be able to access your medical records with your agreement. You will be asked before any information is shared and can decline if you wish.
Your help to design this new service
In preparation for this additional, improved access to GP care, we sought the views and experiences of local patients and the public through a survey. The results can be found here:
www.horshamandmidsussexccg.nhs.uk/news/your-views-on-evening-and-weekend-access-to-gpservices/
Home Visits
Please telephone your request for a home visit before 10am if possible.
We would appreciate every effort being made to bring the patient to the surgery and ask patients to ring for advice rather than leave a visit request until late in the day.
It is preferable for patients to be seen in the surgery where the doctors have the support of the full surgery team. Our practice co-ordinator assigns the home visits to the different doctors and will ask for an indication of the reason for any visit to help the doctors assess the urgency of the call.
Cancel an Appointment
It is important that you inform the reception staff if you are unable to attend your appointment, this will allow that appointment to be offered to another patient. If you repeatedly fail to attend appointments without cancelling, you may be removed from the list.
Please call the cancellation line on 01403 214649 and leave a detailed message with your name and date of birth along with the appointment date and time.